How to access System(Root) files in Android Phones
How to access System(Root) files in Android Phones
Rooted Android phones provide many additional benefits when compared to a non-rooted phone and that's because we can read and modify system files. Now the thing is, most of the time when we have to modify system files, we use an app or script to apply the updates directly. Not always convenient though.
Sometimes, we might need to edit and update certain system files manually in order to apply some custom mods and patches and that's when we need a root file explorer. There are many apps in the market (some of which are paid) that claim to do the task, but we will see how to use ES File Explorer, one of the most trusted file explorer apps, for the task.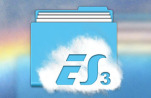 ES File Explorer as a Root Explorer
Launch ES File Explorer and open the app's settings by pressing the menu soft key. In Settings scroll down to Other Settings section and tap the optionRoot Settings.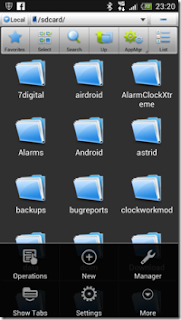 Now in Root Settings, check the option Root Explorer and Up to Root. For the first time when you enable this feature, your phone will ask if you would like to grant the particular app root access on your phone. Select the Remember option and enable it.
You will now be able to view all the root files when you tap the up button instead of exiting the app. If you want to gain write access over system files, enable the option Mount File System. You can now edit system files on your Android manually.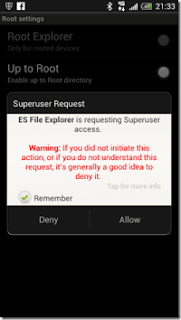 You can also opt for the option to backup system files automatically before you modify and save a file. This makes sure that you always have a failsafe file on your device to roll back to if anything goes wrong.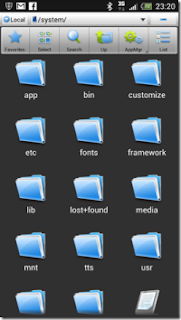 Note: Please be very careful while editing system files. Always refer to reliable source if you are planning to apply any mod or patch to your device. Even a small mistake can put your phone in Force
Close or boot loop. You were warned!
Conclusion
So this was yet another great use you can put ES File Explorer to. Don't forget to have a look on How to View saved WiFi password on Android device easily