How to unzip a file on Android?
We tend to download a lot of different files on our Android smartphones on a daily basis and if it's a big file, chances are that you are offered a .zip file. In the early days of the Android OS, there was no way to unzip a file on the smartphone directly. You had to unzip the contents on a PC and then transfer them to your smartphone. However, thanks to some really cool advancements in the OS, you can now easily extract zip files directly through your smartphone, and this is possible thanks to the Google Files app.
Google Files is a file manager app from Google and currently, it's also the most secure file manager app on the app market. Smartphones that do not feature default file managers can use the Google Files as the daily driver. Funny, enough, the app is so popular that people who have file managers pre-installed on their Android smartphones are also downloading and using the Google Files app as their main file manager.
In this tutorial, we will show you how to unzip files on Android.
Step 1. Download and install the Google Files on your Android Smartphone.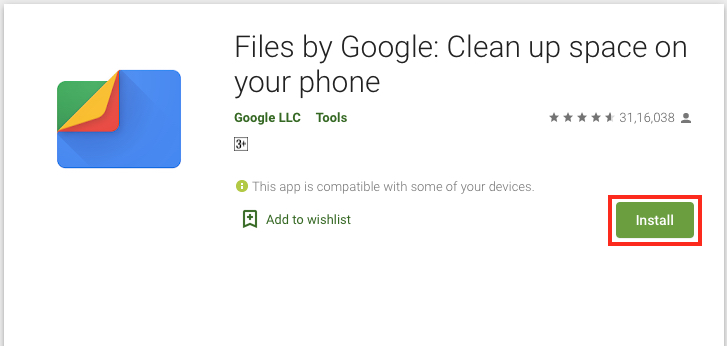 Step 2. Open the Google Files app on your Android smartphone.
Step 3. Tap on the 'Browse' option at the bottom of the page.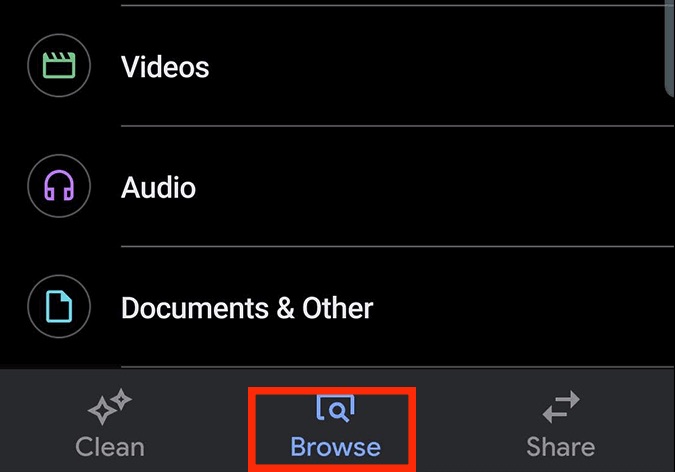 Step 4. Tap on the .zip file that you have downloaded.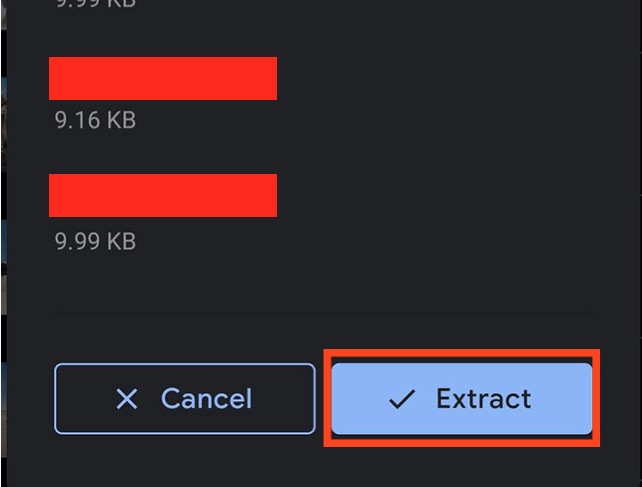 Step 5. Tap on the 'Extract' option from the pop-up window.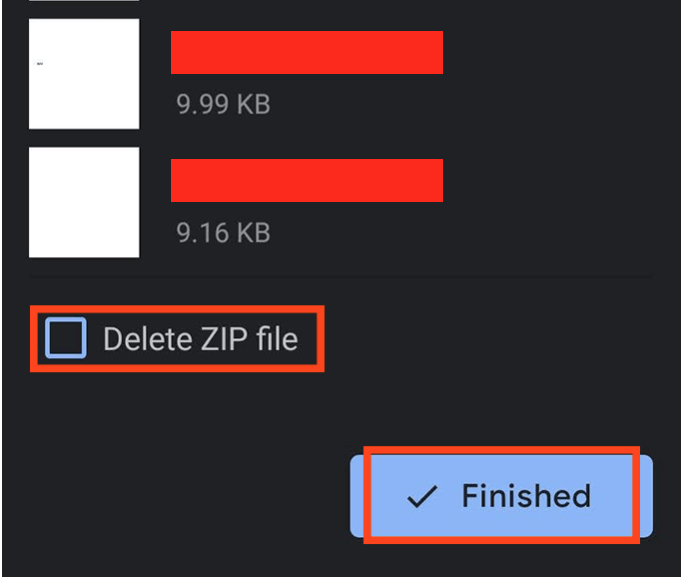 The files will now be extracted and saved in the location of your choice.